Chura Toronto2016.9.25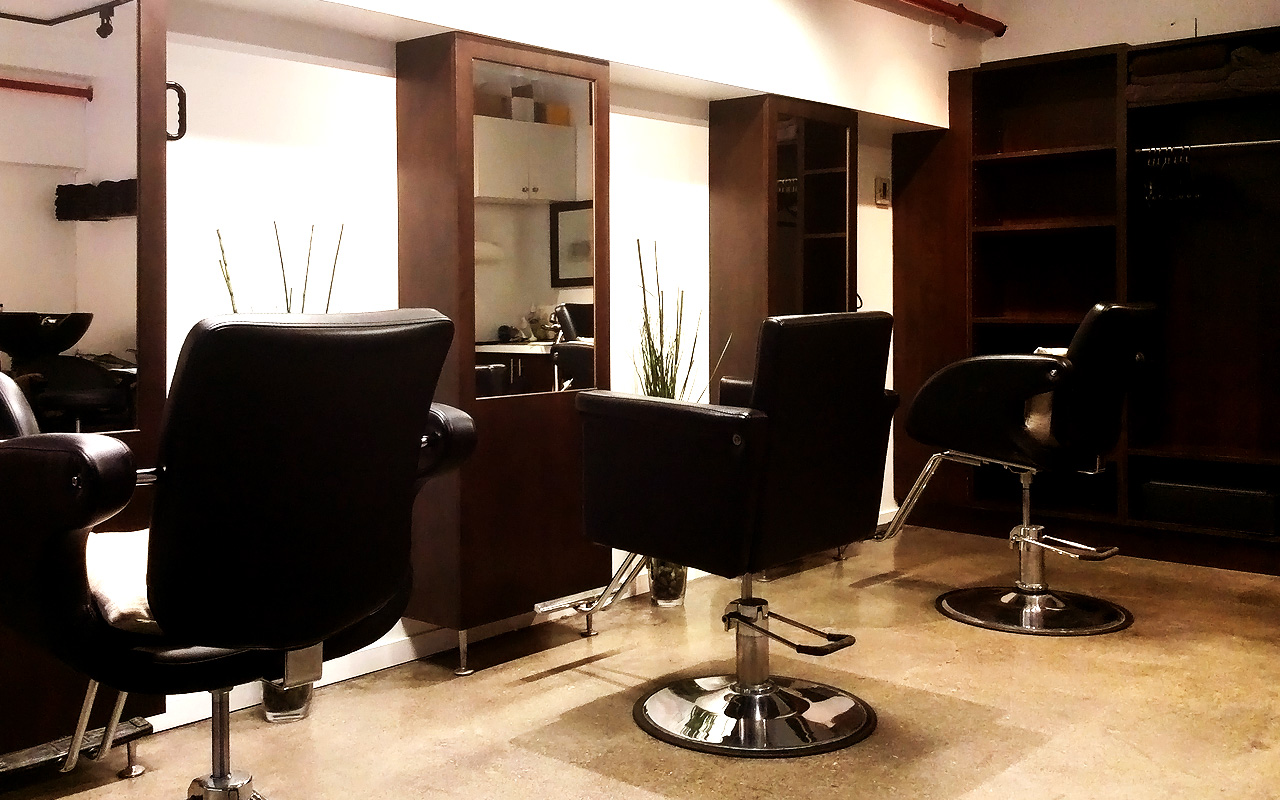 NOW HIRING at CHURA TORONTO
Chura Hair Salon Toronto is seeking full time employees to be part of our team.
Talented and experienced hair stylist, Assistant who is looking to become stylist and
Receptionist who has excellent communication and customer service skills.
Qualification & Requirements:
Friendly and Fun!
Must have completed and apprenticeship or college programme in hair styling plus on the job training.
*Stylist – 3 years experiences of Cutting, Colour, Perm and Styling.
*Assistant – Beauty License required.
*Receptionist – Excellent customer skills
*Japanese language ability is an asset
*English language ability is required
Salary:
Full time (40 hours / week) , $15 / hour or 40% commission, whichever is higher (plus extended health and dental benefits after completion of 3 months probation period).
Hour:
Wednesday to Saturday (2 shifted work hour)
1. 10am – 6pm
2. 12pm – 8pm
*Sunday is 1 shifted: 10am – 6pm,
Closed: Monday and Tuesday at the moment
Please call Chura Toronto (at 416-979-5405) to set up an interview with Cover Letter, Resume and 2 or more References.
Also, please indicate your current visa status of Canada
(Ex: Canadian Citizen, Permanent Residence or visa which allows you to work in Canada)
スタイリスト、アシスタント、レセプション募集中!